Adding color to my day always makes me smile.  Vases of flowers, bright happy pansies in the winter garden and, of course, vivid colorful jewelry!     http://www.mkdesignsfinejewelry.com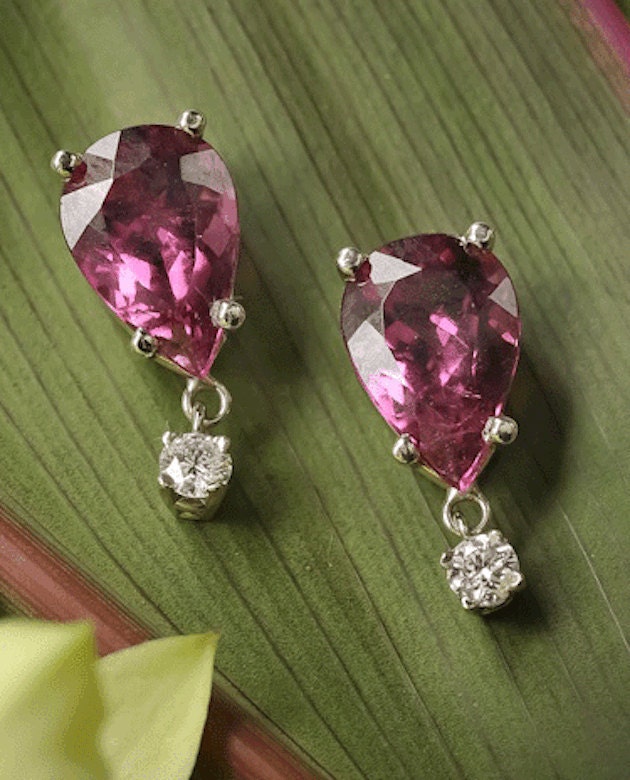 These colorful natural Rubellite Tourmaline and Diamonds are "Happy Earrings"!  Free flowing and vibrant, they will definitely brighten your day.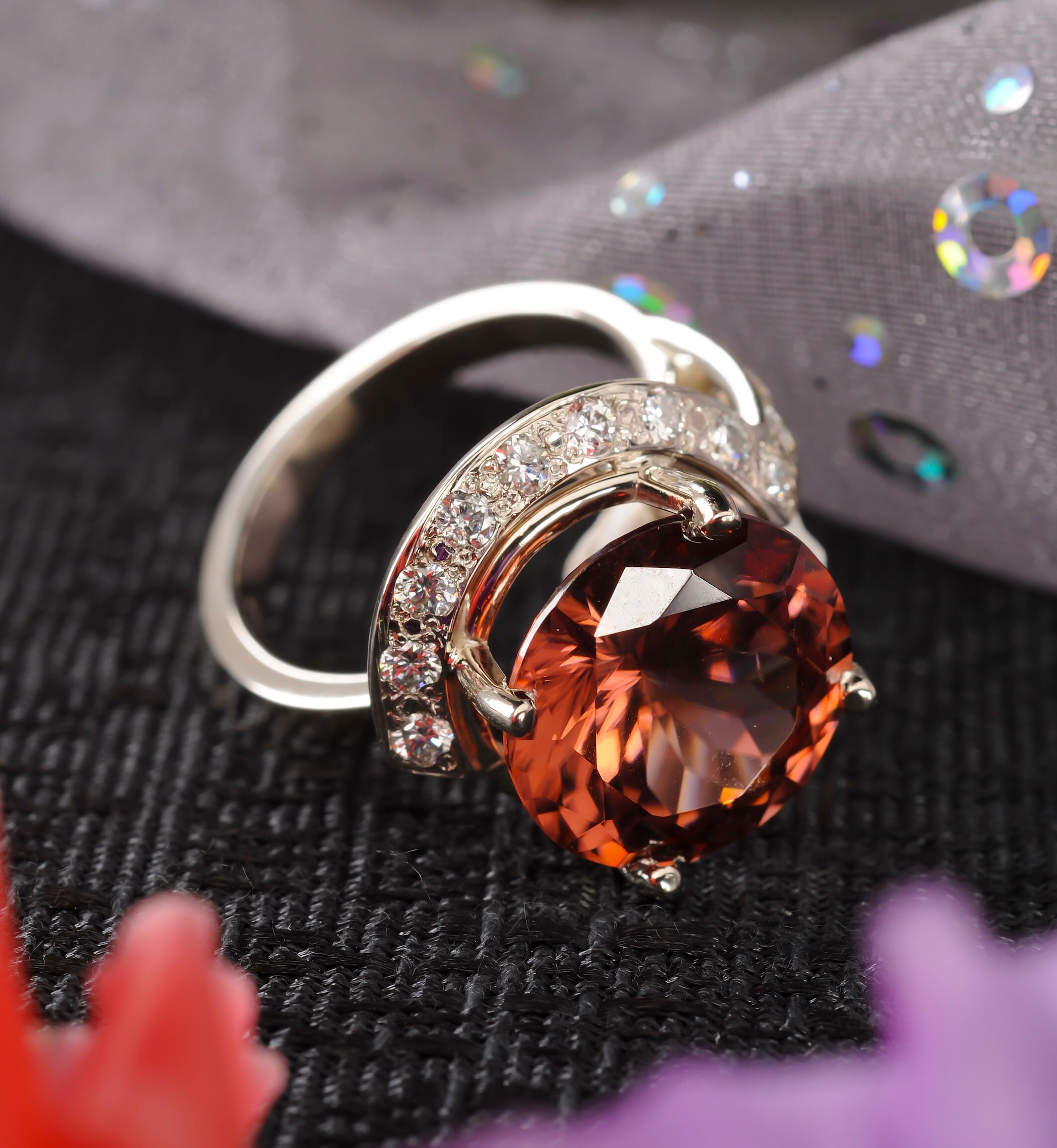 Sometimes you just want something outrageous.  Big Bold and Beautiful, this Natural Zircon and Diamond Ring may make you laugh out loud!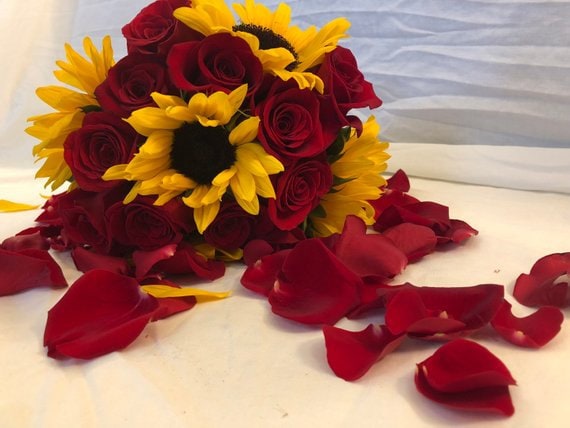 I found this bouquet on FieldonaturalFlowers.  So bright and gorgeous that it would be impossible not to smile!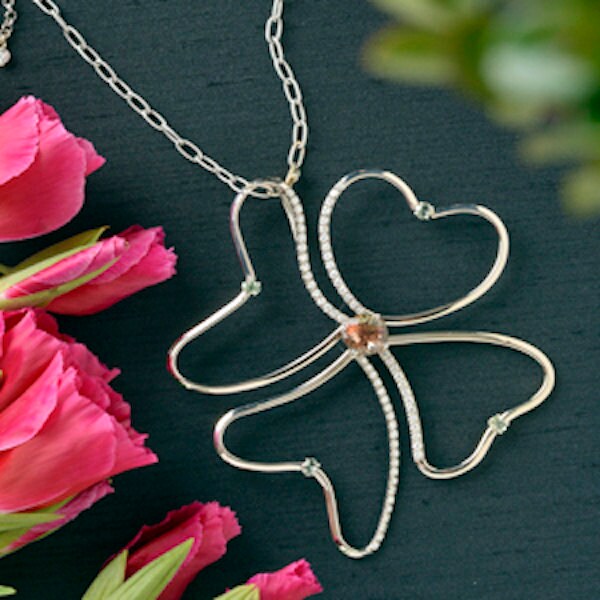 Flower Power is a wonderful mood lifter.  Plant them, smell them, pick them and wear them!  Natural Oregon Sunstone, green Sapphires and Diamonds in an intricate abstract hand carved 14k white gold design is quite a show stopper.
Join our E mail List and receive a FREE Travel Mini Jewelry Pouch.