Remember when your jewelry used to look shiny and new?  Well, guess what?  If you follow a few Helpful Hints, those precious jewelry pieces will always look good!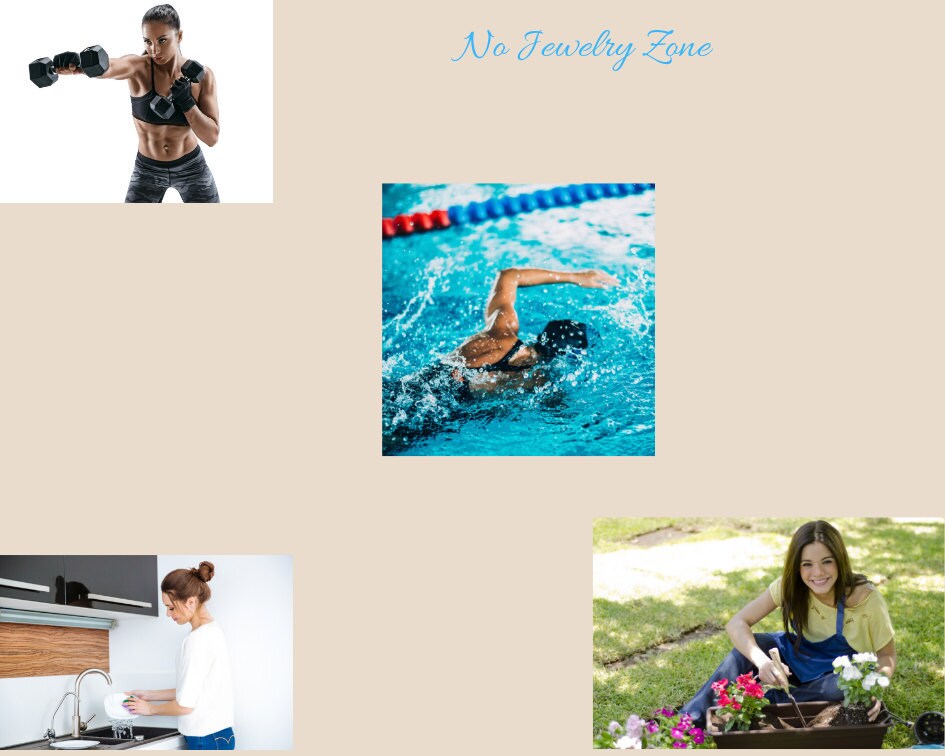 Make your jewelry the last thing you put on.  Skin care, makeup, hair spray etc. can take the sparkle out of your precious gemstones and worse.
Add your lotions and potions, including perfume and hairspray, before you put on your jewelry.
When you remove your rings for dish washing and cleaning chores, put them in a pretty little dish away from the sink so they don't end up down your not so pretty drain.
Pamper your jewelry when you store it.  Each piece should be stored separately in a pouch or soft cloth.  Remember, Gemstones can scratch and even Diamonds can crack!
Gemstones, Diamonds and Pearls owe their beauty to their color, sparkle and brilliance.  For pieces worn daily, weekly cleaning is recommended.  For more ocassional pieces, every month or two is the rule of thumb.  
Check out my next Blog for specific care instructions for each type of Gemstone.
Speaking of taking care of your jewelry, MK Designs wants to get you started in the right direction.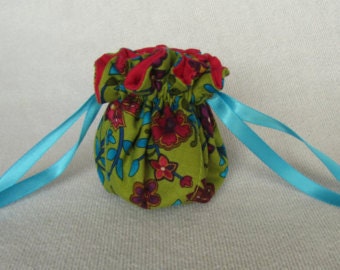 Join our E Mail list www.MKDesignsFineJewelry.com  and we will send you this adorable Travel Mini Jewelry Pouch hand made for us by our friends at  www.islandjewelry.etsy.com.