If you are reading a jewelry blog ( and hey, thanks so much for stopping by) I'm guessing YOU LOVE JEWELRY!
In today's world, many WOMEN BUY JEWELRY FOR THEMSELVES . Why? Because we can! (Not that we don't love receiving jewelry as a gift…..)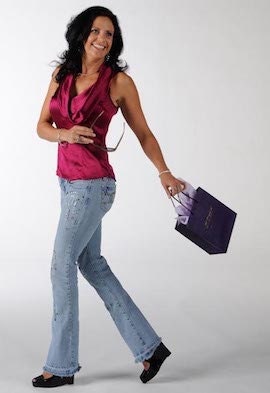 So, yaay! You love your jewelry, but what is seriously NOT TO LOVE is when one of your precious pieces no longer looks as pretty as it once did.  Soaps, creams, hairspray and tons of other things that are part of our daily lives do our jewelry no favors!  In my last blog, I outlined some do's and don'ts of when and where to wear jewelry along with some great tips.  How to Keep Your Beautiful Gemstone Jewelry Sparkling and Gorgeous. 
Below are a few guidelines for cleaning and storing your jewelry.  OH NOOOOOO.....THAT IS SO MUCH TROUBLE!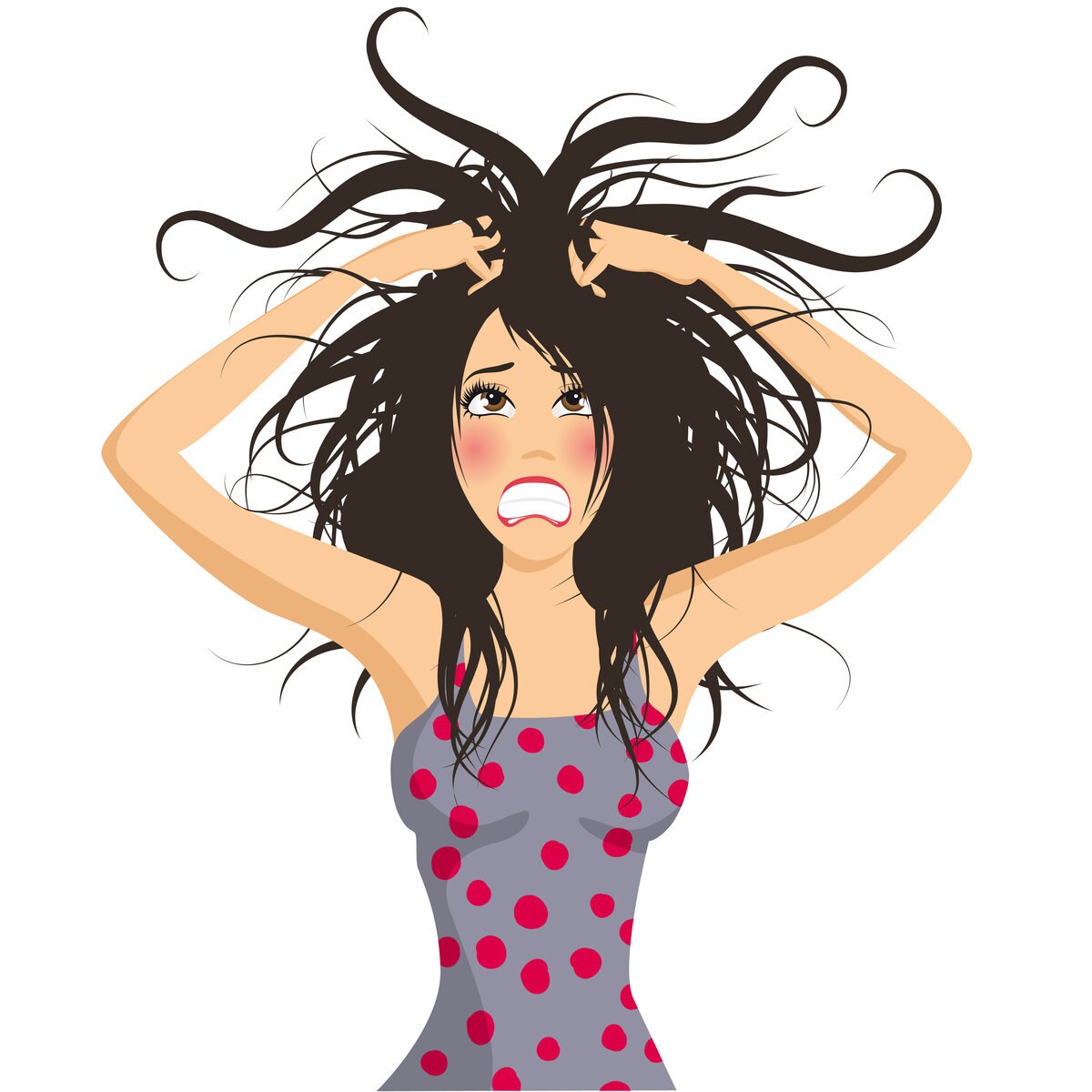 Actually, it is not!  It is a simple process that you don't have to do that often.
The trade off?  BEAUTIFUL SPARKLING JEWELRY (which is why you bought it in the first place!)
You can buy an ultrasonic and a steam machine, but not all gemstone jewelry can be safely cleaned with these devices.  SAFE IS ALWAYS BEST.  
For Colored Gemstones, Use warm water with mild dish soap (no detergents) or a commercial jewelry cleaner with a soft brush.  If you are using a sink be sure that you have covered the drain.  Rinse with cool water and dry with a soft lint free cloth.  You can then use a jewelry cloth to "polish".  
Pearls require a little extra care.  They are a biologic "soft stone" and can scratch and be permanently damaged.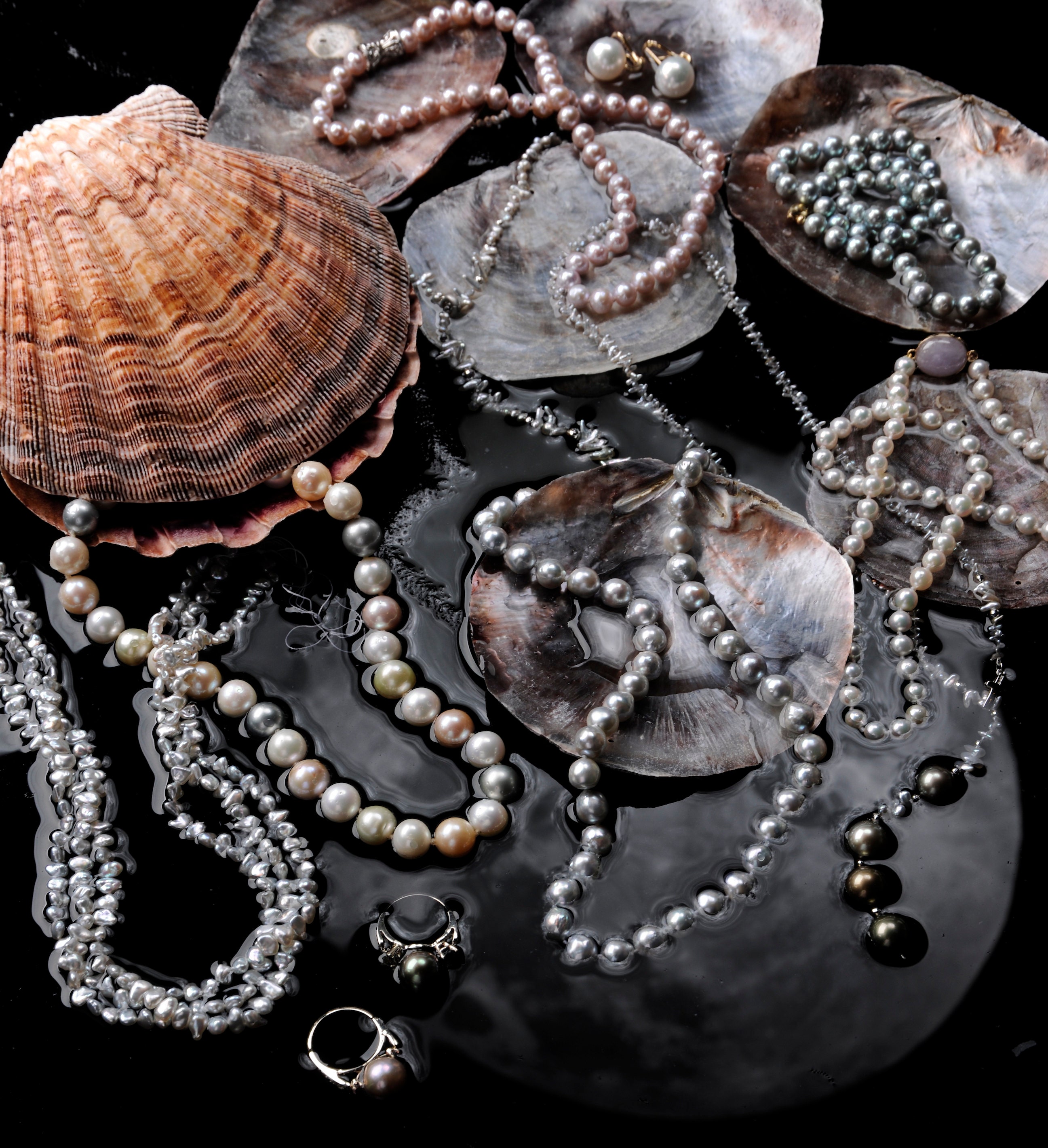 Use a new clean make up brush and warm water to clean them.  Rinse with cool water.  Lay them on a lint free cloth or towel to dry.  The silk thread that is used to string pearls can stretch so make sure that they are completely dry before storing them separately in a soft pouch or jewelry box.  Rule of thumb is to have Pearls re strung about once a year. 
The beauty of Diamonds is their sparkle and brilliance.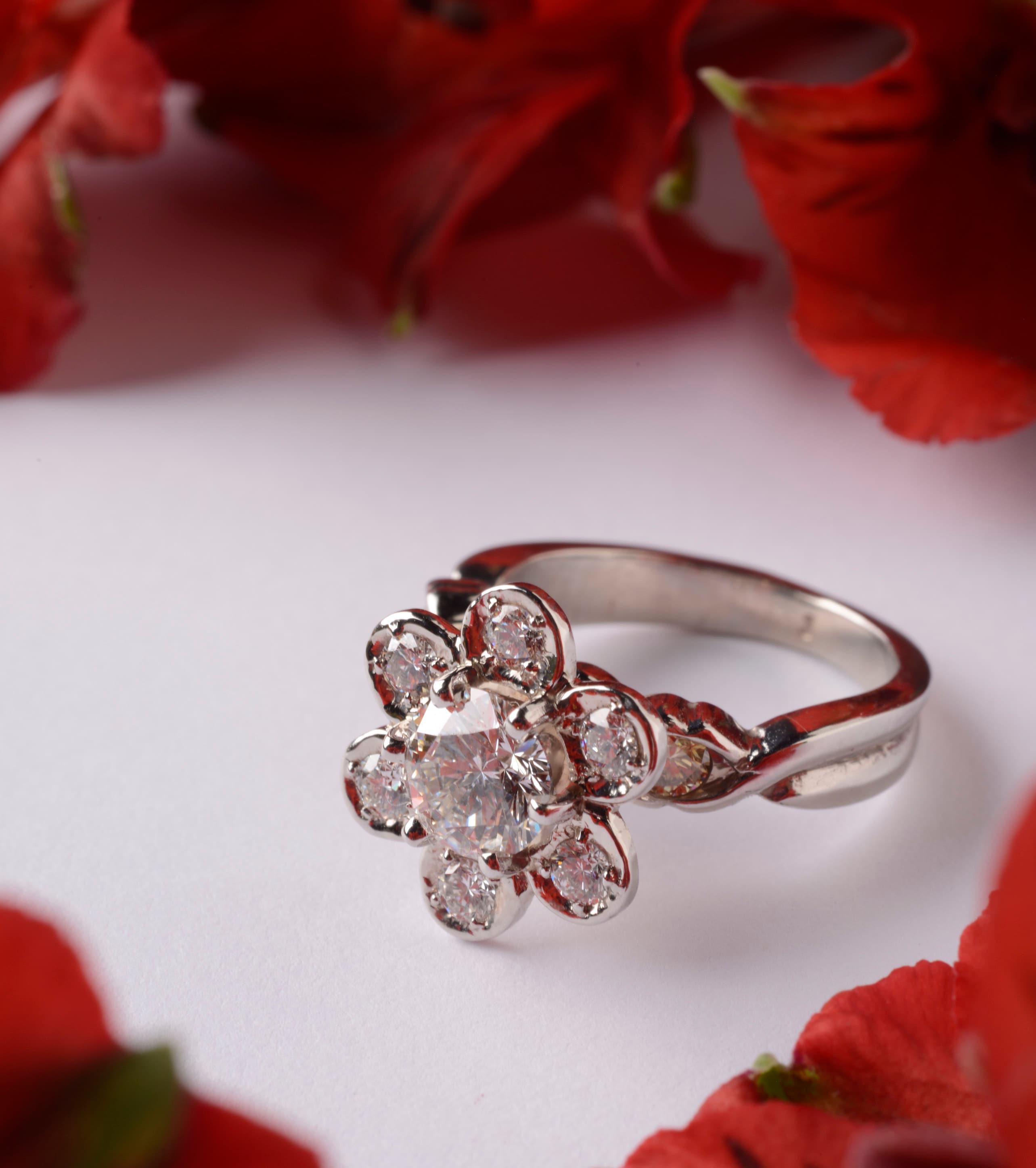 Diamonds attract dust, dirt, fingerprints etc. like magnets!  Your Diamond jewelry needs to be cleaned frequently.  Yes, Diamonds are a hard stone and don't scratch easily but they can crack.  You can clean your Diamond jewelry in an ultrasonic, but they can become loose in their settings, so treat them with care. You can also clean with warm soapy water or a commercial jewelry cleaner, rinse with cool water, dry with a soft cloth and polish with a jewelry cloth.   It is always a good idea to have a professional jeweler check your settings every year or so. 
 Follow these simple steps and you and your fabulous Jewelry will live happily ever after!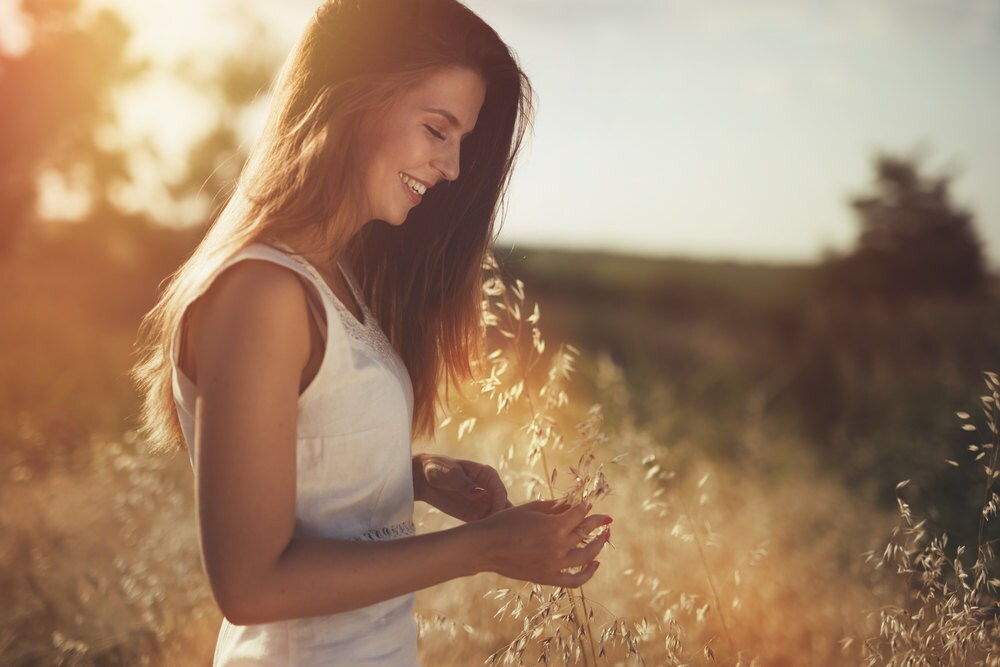 Just to get you started with the proper jewelry storage, join our E Mail list and receive a FREE travel mini jewelry pouch.  http://www.mkdesignsfinejewelry.com